State of the Apps 2019
A list of all the tools, apps and services I use on a regular basis at the end of 2018. As I use an iPhone, an iPad Pro, an Apple Watch and a MacBook, this post contains a lot of iOS and macOS apps, but many apps and services should also work on Windows and Android too.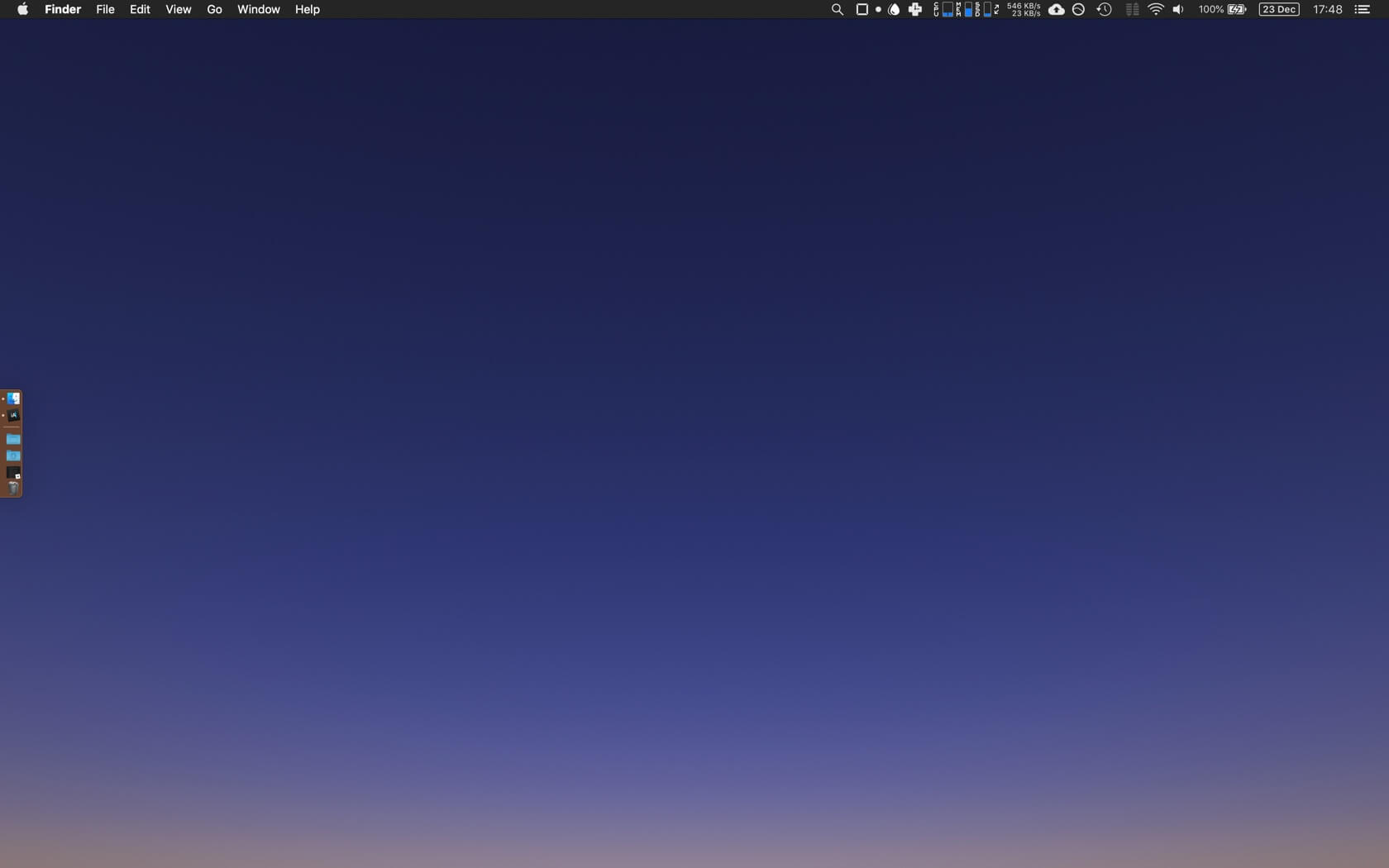 For development work I use Google Chrome and Firefox. For just browsing the web at home or on the road nothing beats the battery performance of Safari.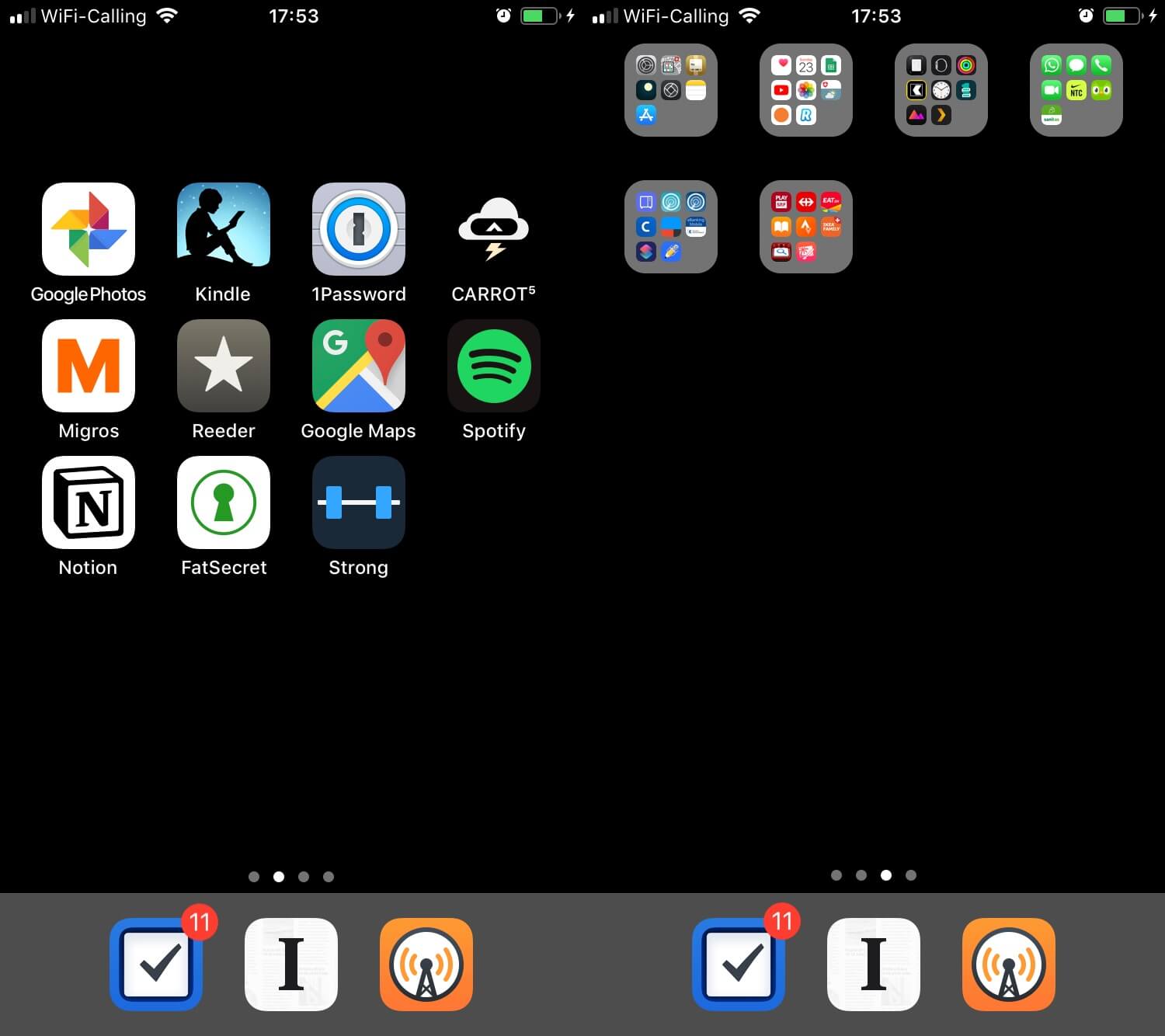 I see my phone as a tool. That's why the home screen might look a bit dull to you. In addition to a black wallpaper and transparent app icons, I've reduced the apps which can send me notifications to a handful. Mail, Twitter and Safari have also been removed from the phone.
I deliberately omitted my iPad home screen, as I haven't found a good layout yet.
In addition to the Apple devices, I have two devices in my home you usually don't see that often: A Raspberry Pi and a Synology NAS.
Earlier this year I've bought my first Raspberry Pi. I've installed PiHole on it, which blocks all ads in my home network.
In addition to blocking ads, I've also added several rules to block tracking sites, malware sites and Facebook. (I deactivate the Facebook rule when friends come over).
I've bought the NAS 4 or 5 years ago. It currently acts as a Time Machine backup for my MacBook, storage for all my photos, videos, music and documents and as a home theatre server via Plex. The most important folders are backed up to Google Drive.
I'm quite happy with the apps I'm using. However, in 2019 I want to change two things:
Questions? Want to know more about a specific service or how I use something? Let me know.